10 Things to Do in Topeka This Weekend
Topeka, KS is home to over 125,000 residents and hails as the capital of Kansas. The city is full of exciting places to visit and delicious places to eat. At Villa West Apartments, we pride ourselves on being close to all of the entertainment, dining, and shopping options that you need. From parks and zoos to museums and breweries, there truly are options for everyone in Topeka!
Take a look below at some of our favorite attractions and restaurants near our community. Whether you are looking for new food to try or a place to spend your free time, we have something that is sure to please!
TOP 5 PLACES TO GO IN TOPEKA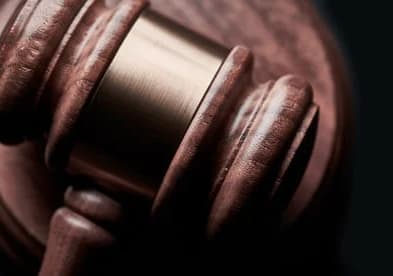 Commemorating the landmark 1954 Supreme Court ruling that was instrumental in the racial desegregation of American public schools, the Brown v. Board of Education National Historic Site was established in 1992 on the grounds of Monroe Elementary School, just south of downtown Topeka. The site includes a range of educational indoor and outdoor exhibits highlighting the history of the school and the enduring legacy of one of the High Court's most famous cases. Throughout the year, the site hosts programs, workshops, and community events to honor, preserve and promote the progress of racial equality in the United States.
1515 SE Monroe St Topeka, KS 66612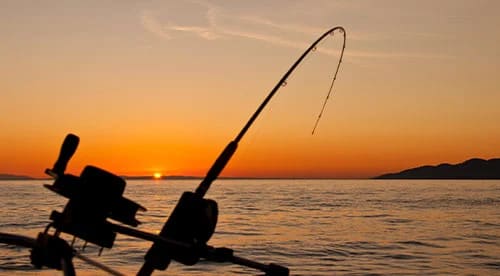 Constructed in the 1930s on the southeastern outskirts of the city, 416-acre Lake Shawnee is a Topeka haven for boating, fishing, and a wide range of outdoor recreation. Adventure Cove features a beach, paddleboards, kayaks and canoes for rental, and a sand volleyball court. Bettis Family Sports Complex and Lake Shawnee Softball Complex include baseball & softball fields and batting cages. 35+-acre Ted Ensley gardens is a lush, tranquil botanical garden with trails to take in the panoramic lake view. Whether you are looking for a relaxing afternoon or to get some energy out, Lake Shawnee is the perfect way to spend the day.
3137 SE 29th Topeka, KS 66605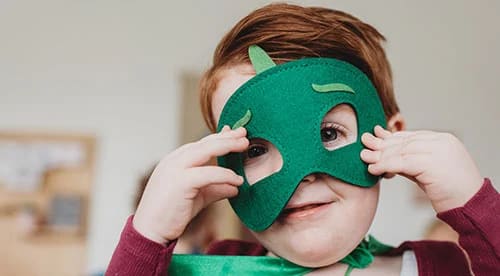 Located in picturesque Gage Park in north central Topeka, the Kansas Children's Discovery Center is dedicated to fostering a love of science, art, engineering, and nature in Kansas youth. Featuring a wide array of indoor and outdoor interactive, educational exhibits, the Discovery Center is sure to captivate the imagination. Throughout the year, the Discovery Center hosts a variety of programs, workshops, and community events and can also be rented for private gatherings.
4400 SW 10th Ave Topeka, KS 66604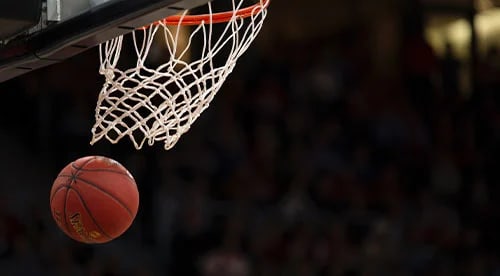 Just 20 minutes down the road in Lawrence, the storied Kansas Jayhawks basketball team plays home games in the legendary Phog Allen Fieldhouse. With five NCAA Championships, fifteen Final Four appearances, and 62 Conference Championships, the Jayhawks are one of the nation's most successful programs. KU's basketball prowess should come as no surprise considering their first coach was James Naismith, the inventor of the game of basketball! Tailgate on the beautiful Campanile Hill, wave the wheat, and participate in the haunting Rock Chalk Chant following a KU victory!
1651 Naismith Dr Lawrence, KS 66045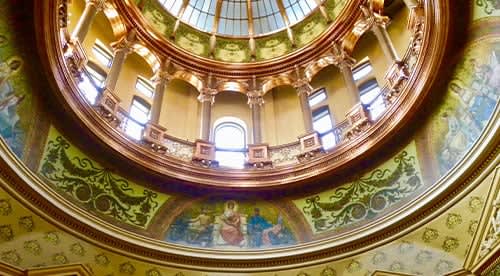 Located in the heart of downtown Topeka, the Kansas State Capitol Building sits on more than 20 acres and rises to a towering height of 304 feet. Tours offer visitors the ability to go all the way to the top of the cupola via a 300-step stairway. The beautiful copper dome is topped with the striking Ad Astra statue depicting a Kanza Indian drawing back his bow and arrow at the North Star. The Capitol conducts tours through the historic building, with a special focus on the prominent dome, the ceremonial Governor's office, the State Library of Kansas and, the ornate chambers of the Kansas Supreme Court.
SW 8th & SW Van Buren Topeka, KS 66612


TOP 5 AMAZING PLACES TO EAT IN TOPEKA
Best Brewpub
Serving south Topeka since 1995 from their home off 37th and Topeka Boulevard, the Blind Tiger is an award-winning brewery, bar, and restaurant with an awesome outdoor deck and multiple levels of space to accommodate parties of all sizes. In addition to their incredible selection of house-brewed beers, the Blind Tiger's huge menu offers everything from steak & seafood to pasta and barbecue!
417 SW 37th St Topeka, KS 66611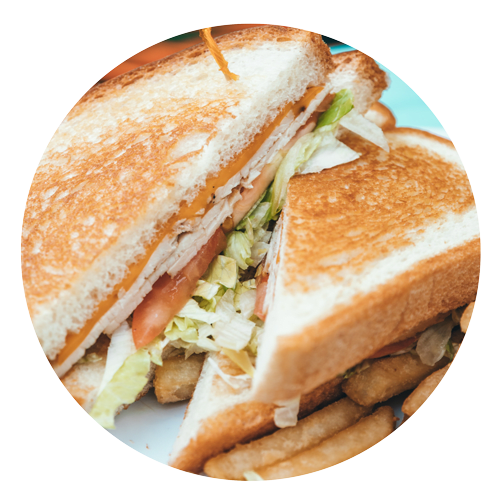 Best Deli
Located in Topeka's Little Russia district, near the banks of the Kansas River, C.W. Porubsky Grocery and Meats has been a Topeka landmark since 1947. Porubsky's features a great selection of generously-portioned hot and cold deli sandwiches, famous seasonally available chili, and housemade horseradish pickles and pimento cheese spread. Don't forget your cash – no credit or debit cards allowed!
508 NE Sardou Ave Topeka, KS 66608



Best Thai Cuisine
Tuptim Thai, located off 29TH Street and Topeka Boulevard, serves up authentic Thai cuisine in laid-back, unassuming digs. From traditional Thai dishes like tom yum soup, pad Thai, and drunken noodles, to pineapple fried rice and mouthwatering Thai barbecue, Tuptim is sure to satisfy. Pair your meal with lychee or sweet chrysanthemum iced tea, coconut juice, or Thai iced coffee with boba!
220 SW 29th St Topeka, KS 66611



Best Brunch
Located just across the Kansas River from Downtown, The Wheel Barrel is a popular NOTO Arts Center destination for weekend brunch! Start with a build-your-own bloody Mary, mimosa flight, or unique brunch cocktails. Choose from a variety of breakfast and lunch options like a Monte Cristo sandwich, Brunch BLT, eggs hollandaise, and delectable desserts!
925 N Kansas Ave Topeka, KS 66608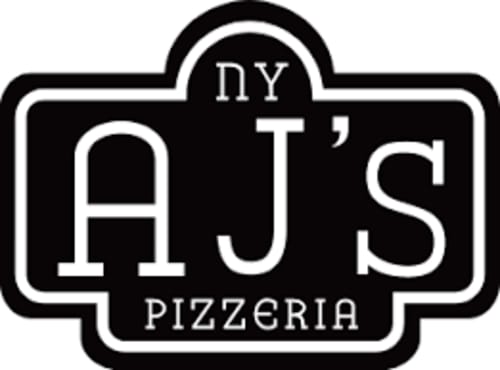 Best Pizza
Utilizing traditional recipes and techniques, as well as the finest pizza-making ingredients available, AJ's creates authentic NY-style pizza that will make you feel like you just hopped off the subway in the Big Apple! Try one of AJ's signature pies or build your own from a choice of dozens of toppings. AJ's also offers calzones, toasted ravioli, wings, fresh salads, and more!
1930 SW Westport Dr Topeka, KS 66604